Behavioral and Executive Function Support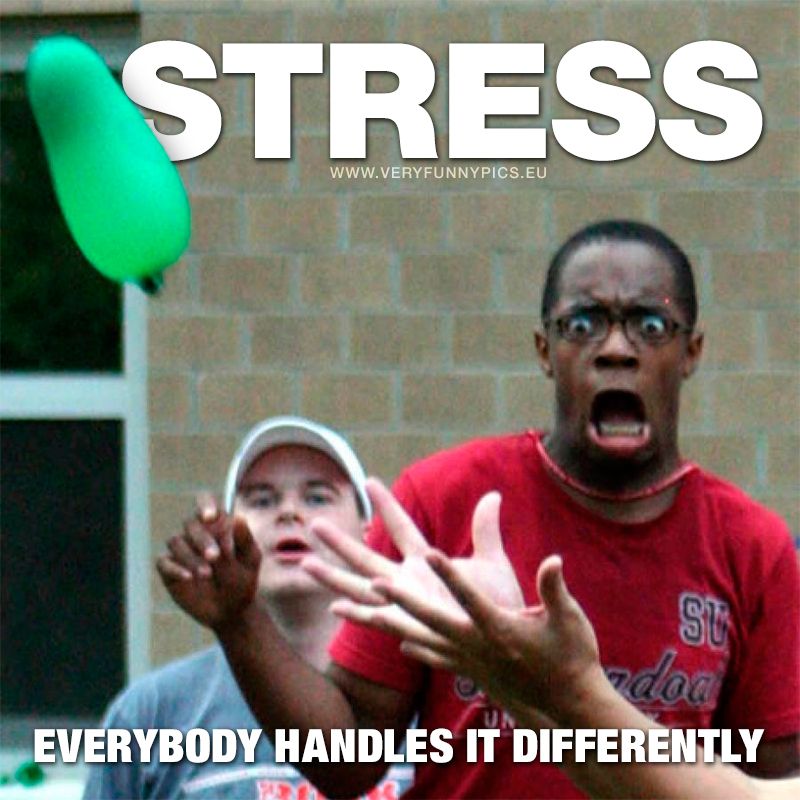 Teens and young adults
Do you struggle with getting work done on time?
Do parents and teachers use the word "potential" when talking about your grades?
Do you feel like there is a disconnect between what you know and your grades?
Do you struggle with how to organize work time and downtime?
Are you feeling stressed and overloaded with work and expectations?
Have you ever wondered what is getting in the way?
Parents and caregivers
Does your teen put things off and seem disinterested?
Do you want to better support positive habit shifts for your teen?
Does your teen struggle with executive functioning?
Does all of this frustrate you? Let's work together – it doesn't have to slow you down!
Offering private consultations and/or groups
Time management, including downtime and work time
Procrastination and productivity
Positive habit shifts
Well-being boosters
Healthy relationships
Stress management
How to get started
Contact me to schedule a free 30-minute initial consultation (tony@tonytep.com, (585) 310-2482‬)
Private/personalized consultations start at $60 per hour.
Group consultations (between 3 – 8 people) are $20 per person per hour.
Tony Tepedino | tony@tonytep.com | (585) 310-2482‬