Educational Consulting
"Give the pupils something to do, not something to learn; and the doing is of such a nature as to demand thinking; learning naturally results." ― John Dewey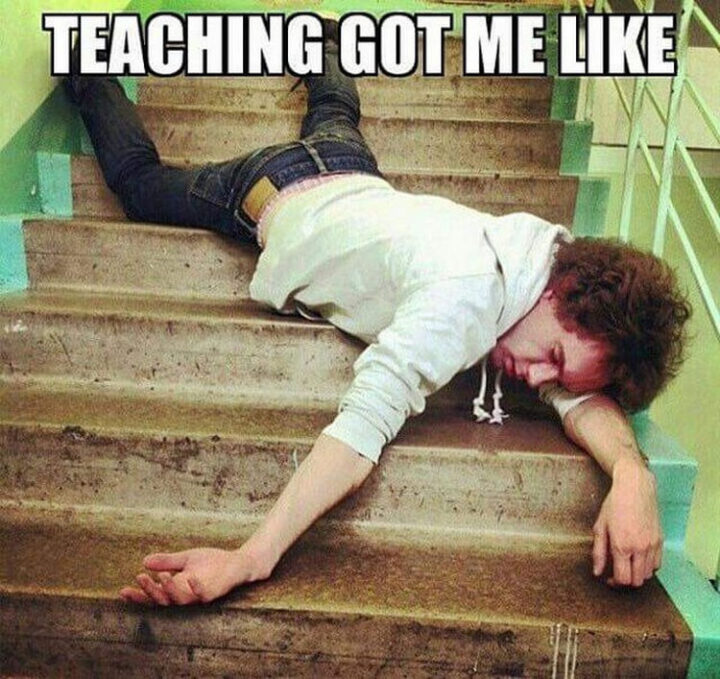 Working as an educator is hard! I have been in this game for 27 years and understand the drain and the joys. My approach to professional learning is to model best practices in order to create a safe environment for curiosity and personalization. The goal is to provide everyone with something they can put into practice the minute they walk out the door.
Workshops
Educator maintenance – how do we help ourselves be better at what we do?
Student-centered teaching strategies
Alternate forms of assessment
SEL support
Meeting facilitation
Restorative practices
Strategic planning
Workplace culture
Parent/student communication workshops
How to get started
Contact me to schedule a free 30-minute initial consultation (tony@tonytep.com, (585) 310-2482‬). Hourly rates will be decided during that call. The hourly rate includes pre-work meetings to customize the focus of your consultation.
Tony Tepedino | tony@tonytep.com | (585) 310-2482‬